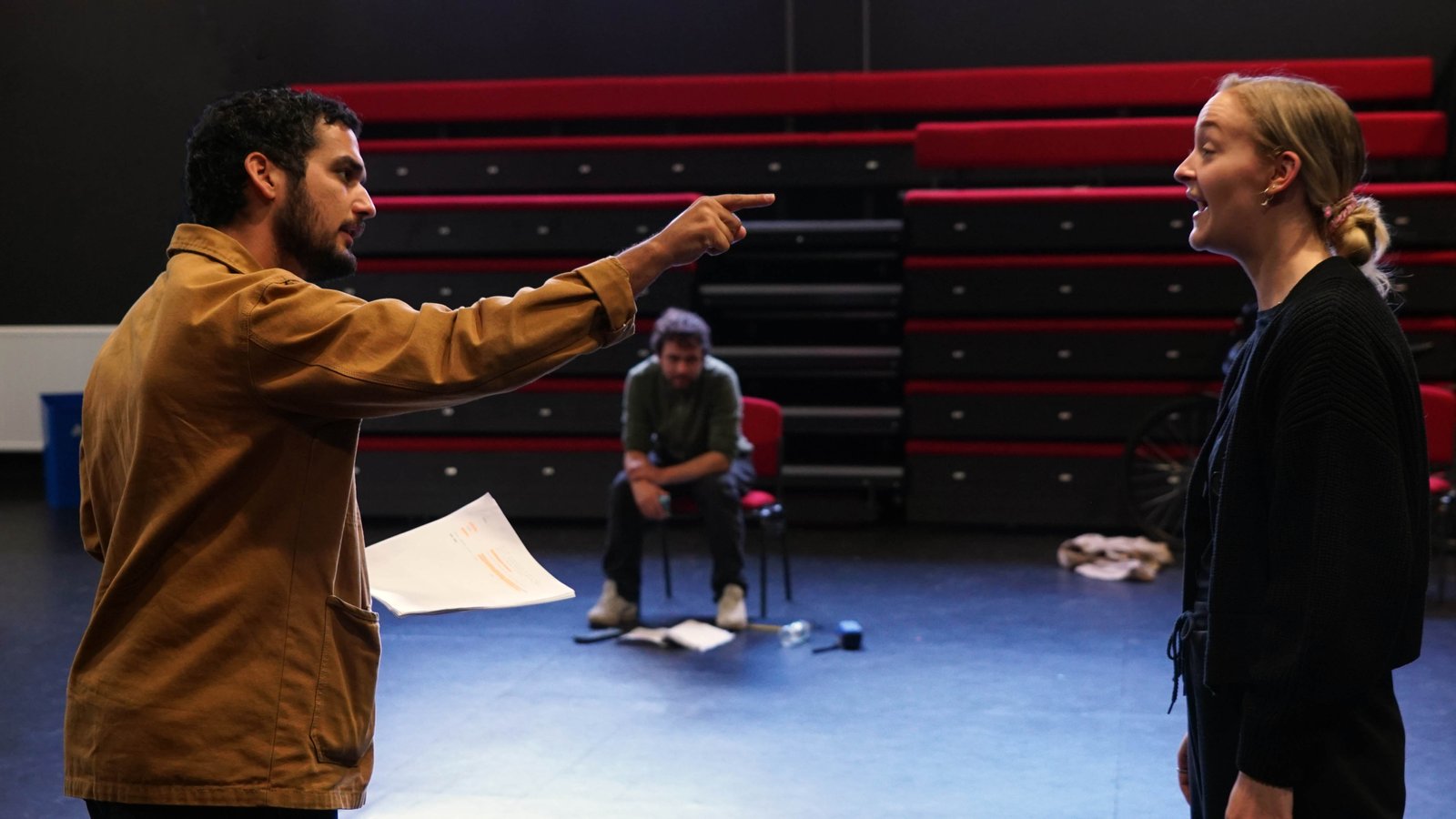 Knife Crime Prevention Theatre Project
Odd Arts is a charity using theatre to reduce risk, increase opportunities, reduce disadvantage and increase wellbeing. We use theatre to challenge the way people see themselves and the world, working with over 25,000 people each year within the criminal justice, education and community networks.
A community led theatre performance and workshop to reduce risk of knife crime.
We worked with young people with lived experience of knife crime to develop a theatre performance exploring the root causes and journey leading to serious violent within the community between young adults and teenagers. We also developed a workshop that addresses the myths, misconceptions, stereotypes and facts around knife crime. Participants then watch the performance and are given a chance to replay certain scenes to try out alternative strategies of early intervention. The performance and workshop is reaching 1000's of young people in Central Manchester.